What is ImageVault?
ImageVault is a MAM system, Media Asset Management system - Everything that your organization needs to handle all your digital media. Unlike a traditional DAM system, the MAM system focuses more on digital media such as pictures and videos. Simply pair the system with your existing media sources and let ImageVault be the central hub for all your digital media, regardless of where the files are stored. Or store all your media directly in ImageVault by uploading your original files. ImageVault then mirrors the files in the appropriate format in the places you want to use them.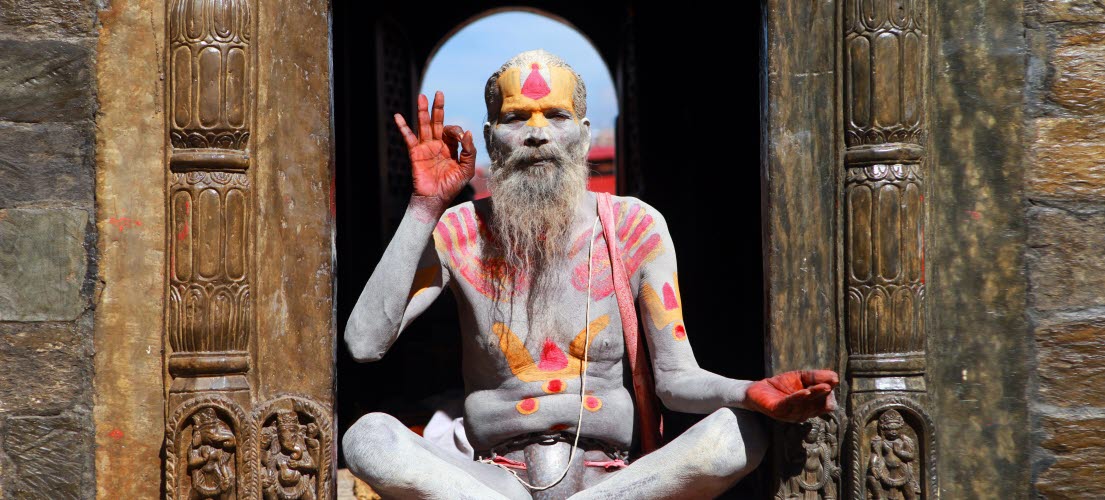 We are confident that you will love ImageVault as your web-based Media Asset Management system. Avoiding searching for digital files will save you tons of time and thus also money. Quite often, one or two individuals within the organization is responsible for images used in communication with customers. This can make it difficult to access a specific picture when this person, for example, is in a meeting or on vacation. With a web-based MAM system, everyone within the organization have access to all digital files (which they are entitled to) regardless of the time of day in a fast and easy way. The fact that ImageVault also offers editing capabilities directly in the system saves an incredible amount of time and allows your organization to communicate in a consistent and neat way both internally and externally.
ImageVault MAM system is the perfect match for your business when it comes to organize and manage all media
Is ImageVault the right solution for us?
ImageVault MAM system is a solution that provides enhanced management of digital media assets such as images and videos. The product facilitates using media for different purposes, making it easier and timesaving for everyone within the organization that work with digital media. Through the connector towards Episerver, SharePoint, WordPress and SiteVision it's also possible to make your entire media bank available in your CMS. Also, it's possible to connect ImageVault MAM system towards Office and Adobe. Get more agile and shorten your time to market with ImageVault MAM system. You won't regret it!