ImageVault Media Gallery
Have you ever wished that you could display some parts of your files in ImageVault in a neat public way? Maybe those files of general interest, a press gallery, for the inhabitants in a municipality or perhaps resellers? Well, you can now stop wishing! We have listened to all our customers and made their dream come true with the perfect solution: ImageVault Media Gallery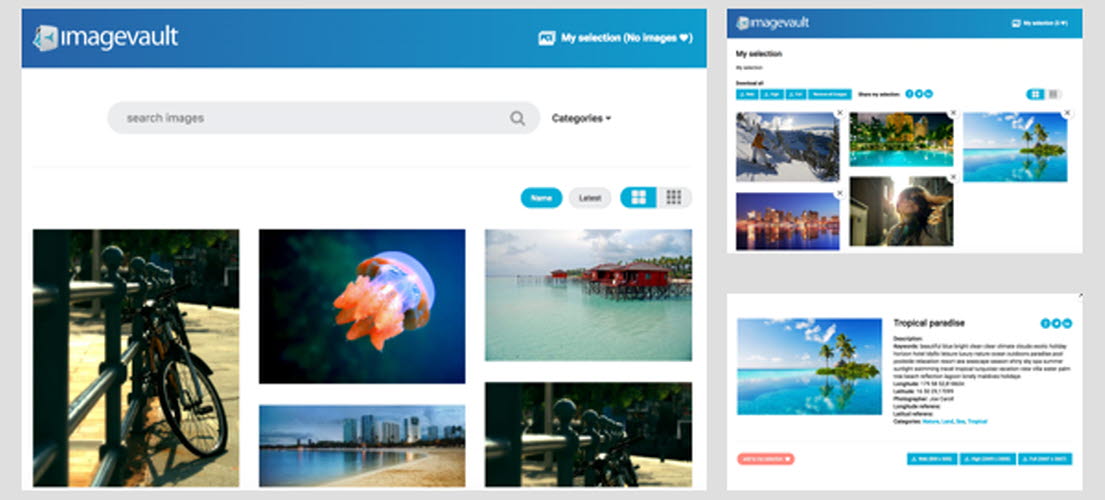 With the ImageVault Media Gallery, you can easily by "drag and drop" in ImageVault select which files you want to make public on the web in the Media Gallery, without any need to log in for external stakeholders.
As a customer, you also get a settings view for your Media Gallery. This has turned out to be a great "wow-moment" for our customers. It only takes a "click" to switch on or of different features in the Media Gallery. For example, you can let people download the files in different formats or let people share the files directly on social media. You can also tell what metadata to display (if any) and many more great features. This add-on also lets you customize it in several ways. Apply your logo, colors and font to fit your company's profile.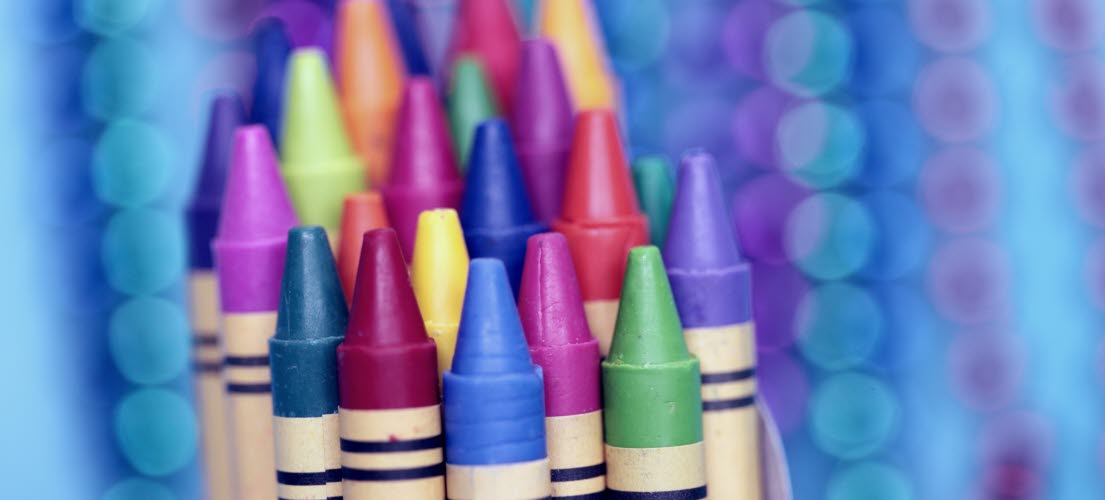 Sounds interesting? Please contact us for more information or a personal demo. You can have your own Media Gallery up and running in no time and at a very low cost.
Since ImageVault Media Gallery is so easy to customize and very affordable compared to an own built solution on your website, this add-on has become a true hit. Only you will set the limits of what the ImageVault Media Gallery can do for you!