Optimizely formerly Episerver
ImageVault DAM in Optimizely formerly Episerver
Nowadays all organizations use digital media, and the amount and use of digital assets have increased significantly. A common challenge within organizations is to get an overview or find specific files quickly and when needed. This poses greater demands for coordination, structure and improved management of digital assets.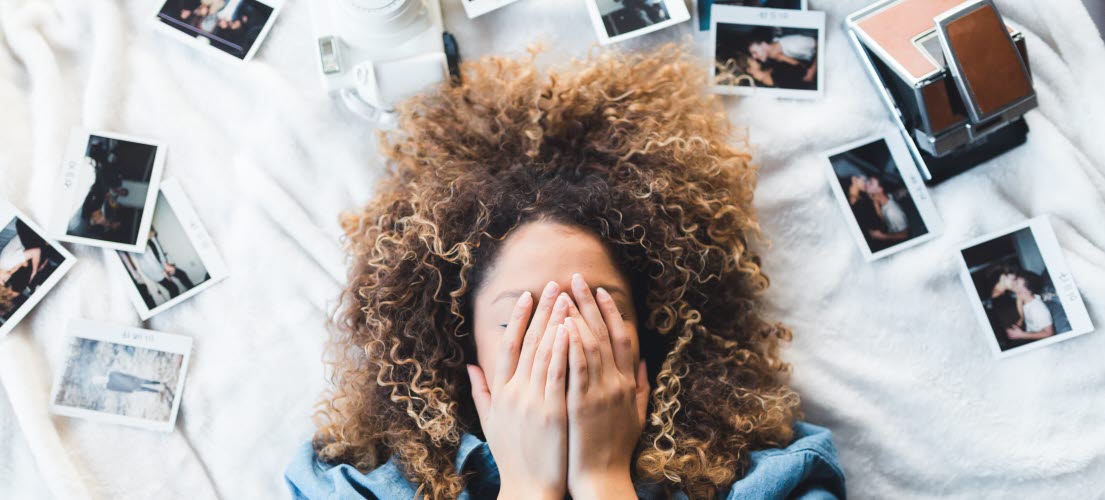 ImageVault for Episerver allows you to streamline and facilitate the management of all your digital media directly within the Episerver CMS. At the same time, you can ensure that your brand is managed consistently and make it easier for your editors to work with the media in a better and more efficient way.
Efficient asset management
ImageVault plugin to Episerver makes your management of media more efficient and flexible since you never need to store duplicates of the same image in different formats. From a high-resolution original in ImageVault, the picture will be converted directly in Episerver to your desired format, adapted for the specific purpose, without replacing the original in ImageVault. The plugin to Episerver makes it a lot easier for employees to properly select your approved and purchased media material. This will also improve the customer experience on your website.
Manage your media files
With ImageVault DAM for Episerver, you don't have to spend time searching for your files. Each file is tagged with information based on, for example, metadata and categories. The smart embedded search function allows you to search for files both through text search and categories. Based on your search, the system then filters the correct results according to your wishes.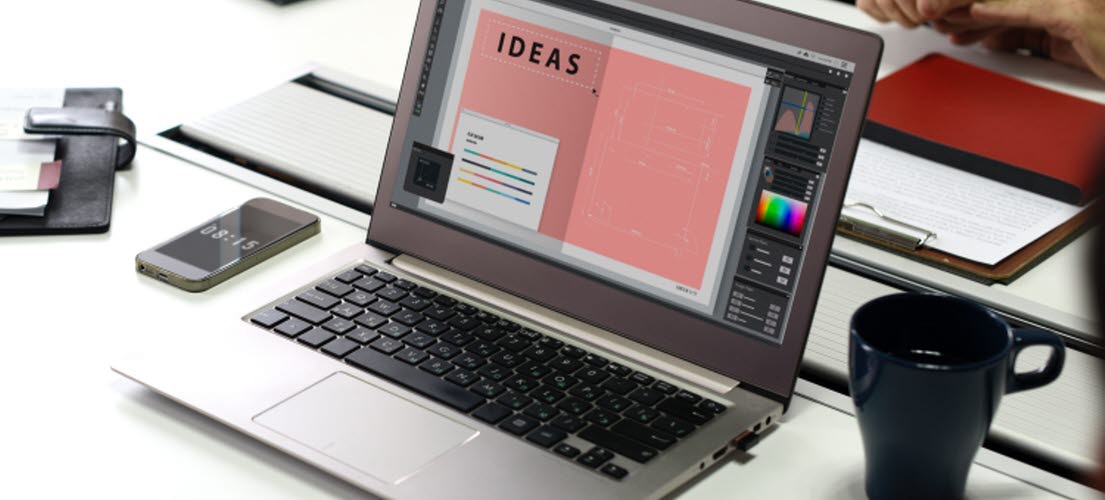 Key benefits with ImageVault for Episerver
Editing options of files directly inside Episerver
Your media files are automatically published

in the format you want, without creating unnecessary copies – one original in ImageVault, reflected in optional formats through Episerver

Makes it easier for editors to choose and work with your approved media materials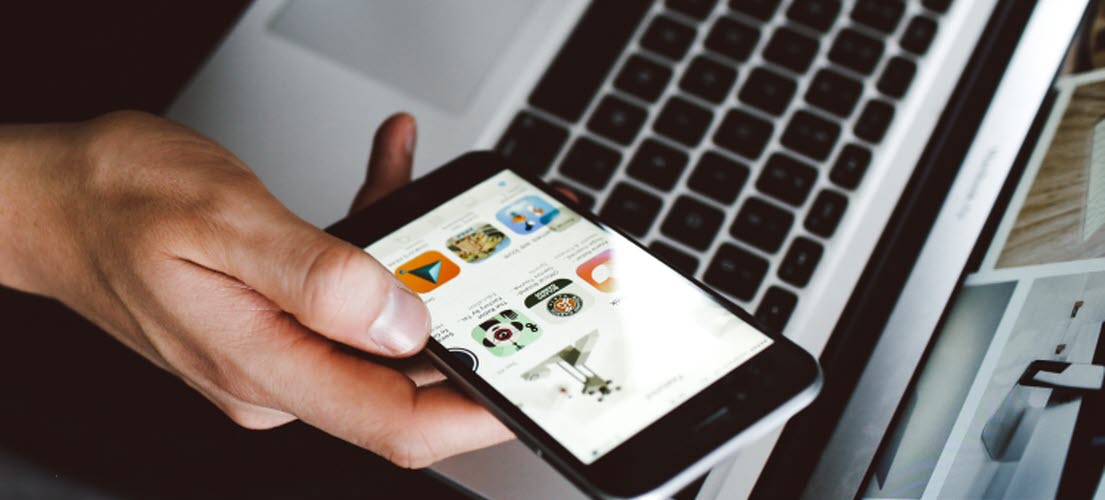 Features in ImageVault for Episerver
Central storage of all your media files
Preview and convert images in different formats directly in the solution without limitations
Edit images – crop/ zoom
Information about files are supplied through categories and metadata
All information related to the files is searchable
Possible to manage several files at the same time
Download files and upload multiple files at the same time
Solid support for access rights
Ready-made Episerver properties/ templates to present media items or media collections on Episerver-based websites