ImageVault DAM in SharePoint
Today all organizations use digital media and the amount and use of digital assets has increased significantly. A common challenge within organizations is to get an overview or find specific assets quickly and when they are needed. This poses greater demands for coordination, structure and improved management of digital assets.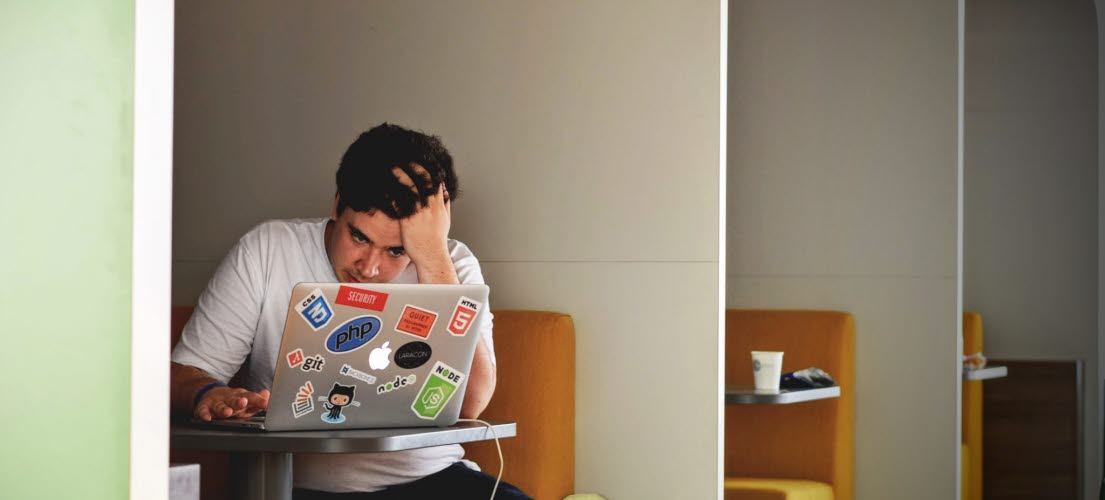 ImageVault Digital Asset Management for SharePoint allows you to streamline and facilitate the management of all your digital media directly within the SharePoint site. At the same time, you can ensure that your brand is managed consistently and make it easier for your content contributors to work with the assets in an efficient way.
Efficient asset management
Using ImageVault DAM system for SharePoint, you can efficiently manage your assets, since you never have to store duplicates of the same image in different formats. From one high-resolution version, the image is converted to a format suitable for the specific purpose, without replacing the original version.

This makes asset management more flexible, streamlines your usage of media and ensures that images can be prominently used on your website to enhance the customer experience.
Improved brand management
Storing your digital media in ImageVault DAM system will get you a complete overview of what assets you own, where the files are used, who has the rights to certain assets and what files are distributed to whom. This gives you greater ability to manage the presentation of your brand on your website and your intranet.
Key benefits with ImageVault for SharePoint
Reduce time and cost spent on searching for digital media
Eliminate user requirements when working with digital media
Increase flexibility and your possibilities to work more consistently and use media more prominently online
Manage your media assets
With ImageVault DAM for SharePoint, you never have to spend time searching for the files you want to use. Every asset is tagged with information based on e.g. metadata and categories. The built-in search function lets you search for information related to the stored files and the system will instantly filter the results accordingly.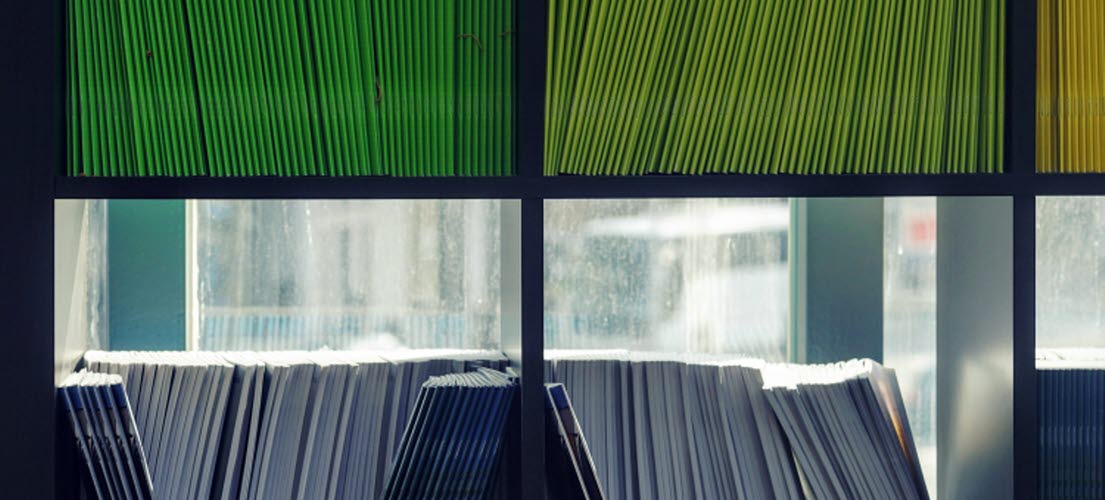 Features in ImageVault for SharePoint
Central storage of media assets
Preview and convert image formats in the solution without limitations
Edit images - crop/ zoom
Asset information is supplied through categories and metadata
All information related to the assets is searchable
Possible to manage several assets at once
Download assets and upload multiple assets at once
Strong support for access rights
Ready-made SharePoint properties/ templates to present media items or media collections on SharePoint-based websites