ImageVault Video
ImageVault Video is an additional service developed to manage the entire cycle, from uploading and storing, to streaming and downloading the video again. It enables you to easily publish your video directly on your site. The service is an additional service to ImageVault and works only together with ImageVault in the cloud.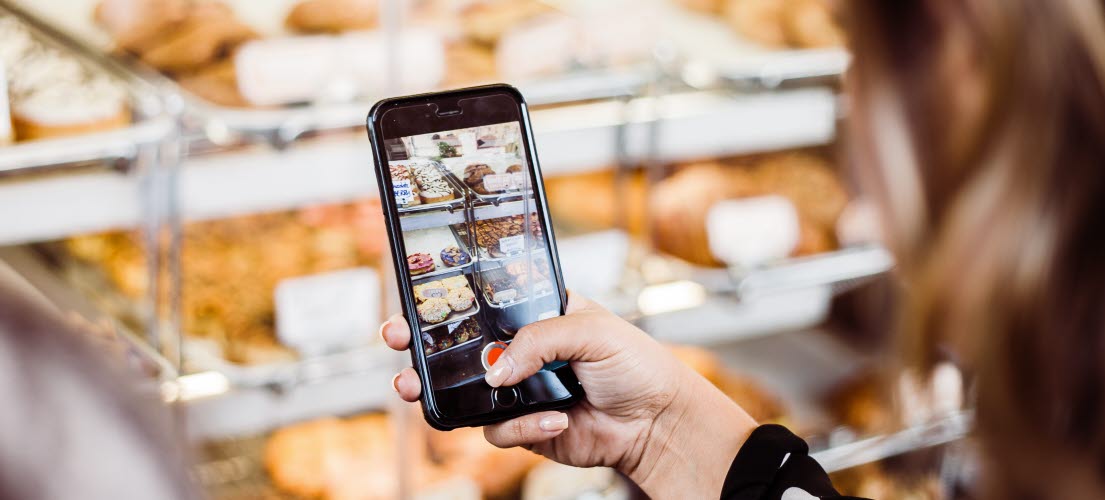 Video directly from the cloud
ImageVault Video solution is developed to make it possible to stream media directly from the cloud. The cloud-based solution has several advantages in scalability and performance but as an editor, you work as usual in ImageVault's interface.
You can choose to publish all or parts of a video in the editing mode and choose the length of the video you want to publish. It's easy to convert the video to the desired formats and the solution has no limitation on the number of users.
Contact us if you are interested to know more about the solution or read more at How to buy add-ons.