Australian Veterinary Association
By using ImageVault, the Australian Veterinary Association (AVA) was able to take a significant technological leap in the right direction as part of our Digital Transformation by ensuring we had a robust media asset management solution which integrated to our new Episerver CMS.
Our vision is to be a national leader in our industry, and that is something we aim to be reflected across all of our digital technology.
The AVA now has an easy-to-use asset management solution integrated into two of our websites which means our content specialists can efficiently manage the image assets with ease. The search, metadata and category functionality of ImageVault has also added an additional layer of organisation making it easy to arrange all of our image assets.
Website: https://www.vetvoice.com.au/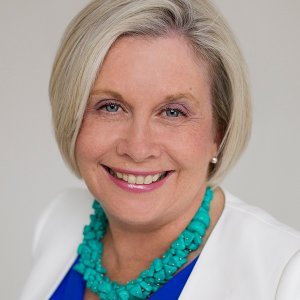 Natalie Howard, Head of Marketing and Business Growth, AVA