ImageVault DAM for MS Office
ImageVault DAM for MS Office is an additional service developed to make your whole media library available in MS Office. It's easy to insert your images from ImageVault directly to your Word or Powerpoint document. The search function makes it easy to find the images you want to insert and with a simple click, you have them in your document.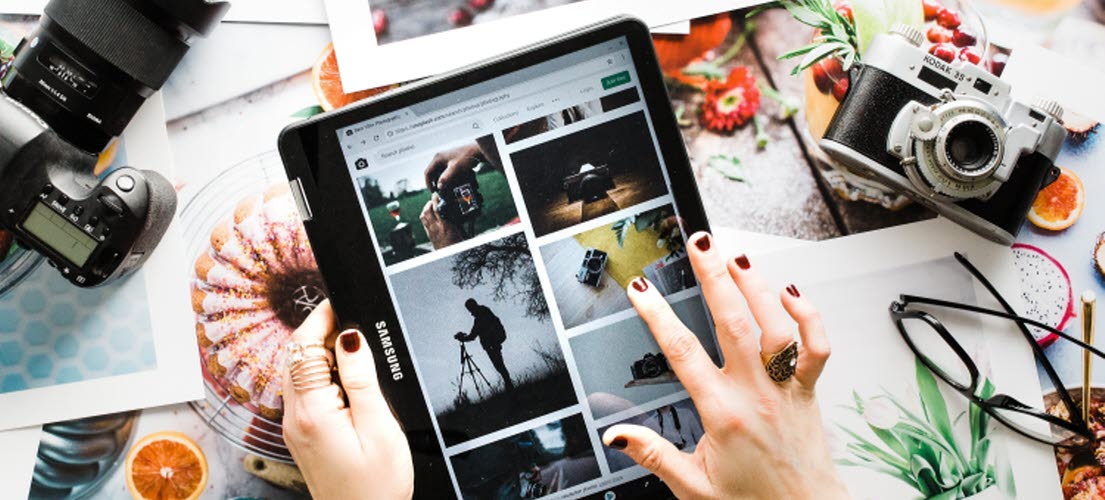 ImageVault Office Panel
When the connection is installed, all your images in ImageVault will become available in a side panel in your Office documents. You can search images by selected category or chosen keywords. Choose image and format before you insert the image to get the image exactly how you want it. The solution creates a smooth and efficient workflow that saves time and makes work more flexible.
Since ImageVault Connect for Office is configured against your rights as an ImageVault user, you will only be able to find the images you have the rights to.
You can buy ImageVault connect for Office directly in Microsoft Office Store. There is also a demo version available in Microsoft Office Store for anyone who want's to try the solution. Contact us for more information or read more how you buy ImageVault Add-ons here