ImageVault Expert Services
Introducing a new system can sometimes be associated with certain challenges and uncertainties. We are very proud of our competent support, but sometimes questions or needs arise that require more direct or extensive efforts. Hire ImageVault Expert Services to get advice, help or support directly from the best experts with core skills around ImageVault. In addition to the fact that our Expert Services team, of course, have full coverage of every aspect of our product, they also have invaluable knowledge and best practices from different customer projects which enables them to help you find the best possible solution to any challenges.
We can assist you throughout the entire implementation process or support specific parts according to your wishes. Common tasks include education, workshops for setting category and metadata structure, integration, migration, upgrades, or customizations.
Our goal is to make sure that you as a customer or partner always feel assured that you are always able to get help with your specific needs. Contact us and we will make sure that your media bank is optimally designed to meet your needs.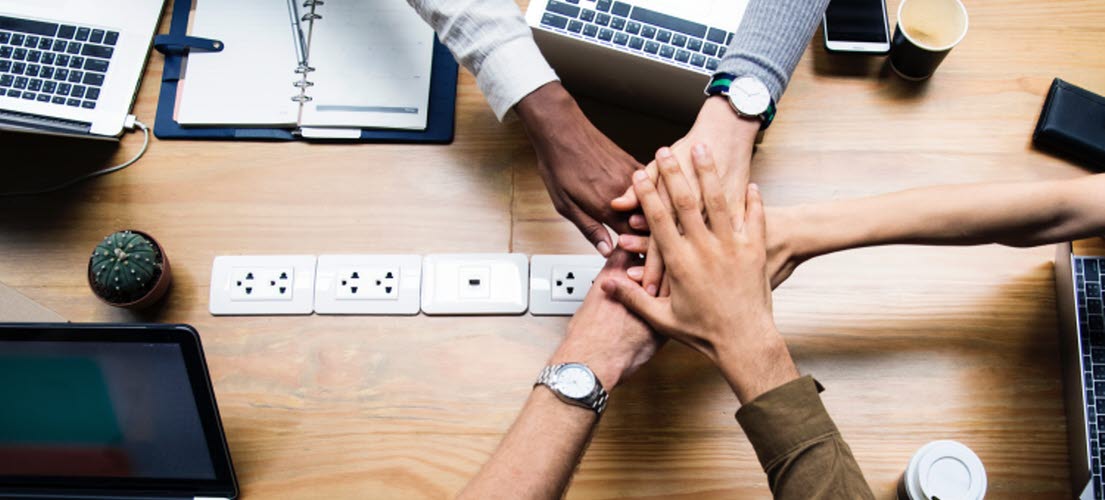 ImageVault Support
Welcome to our Support Portal or fill out the contact form below and we will get back to you as soon as possible.