Streamline usage of your media files with a DAM system
ImageVault DAM system facilitates the use of your digital media regardless of your purpose. Store your high-resolution original files in ImageVault and download, or insert them to your website with just a few clicks.
To make sure ImageVault not only becomes an isolated island where you keep your media, you can connect ImageVault to the programs and applications you use most, such as Episerver CMS, SharePoint, Adobe InDesign, MS Office and more (read more about all connections under Plugins & Add-ons).
Download, use and repurpose
When using ImageVault DAM system you will never have to store several duplicates of the same image in different formats. From the high-resolution original, ImageVault then converts the image to a format suitable for your specific purpose without replacing the original version. In this way, you become more flexible and effective when you produce your marketing material, as you can communicate your message more quickly it will shorten your time to market. With ImageVault's "Collection features" you can easily download or publish one or more files at the same time.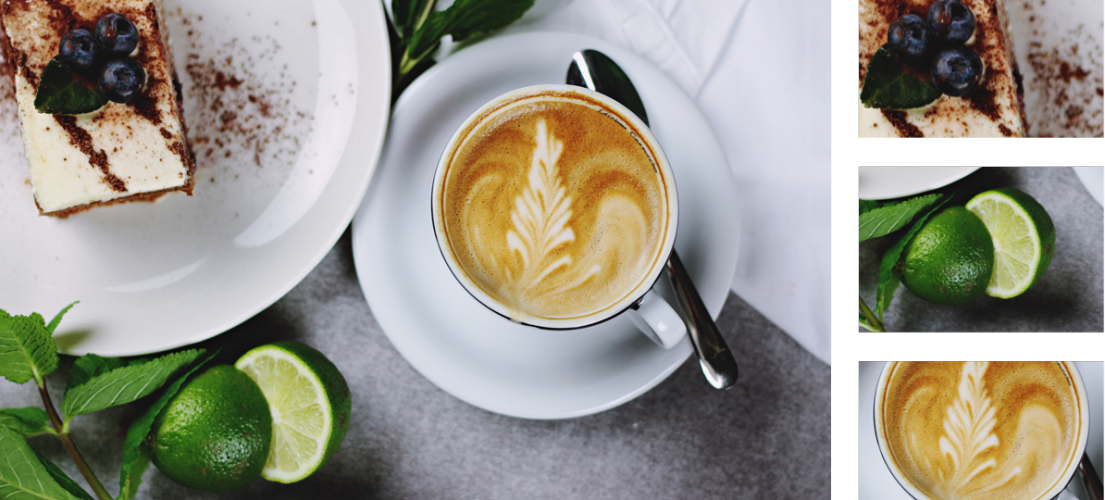 Use your media in Episerver, SiteVision, SharePoint and InRiver
Today the web is the most common and important market area for most organizations, therefore also a platform where digital media is used to large extent. Because of that, we have made a bridge between ImageVault and the CMS systems Episerver, SharePoint and SiteVision, and also to the PIM system InRiver. This will open up the opportunity to use stored files in ImageVault directly on the web. Let ImageVault make it easier for your editors to manage and use your digital media on your website.
Share your media
With ImageVault DAM system, you can also invite external stakeholders (eg photographers, advertising agencies, resellers, etc.). You can let them access certain parts of your media bank, or send links with selected files for distribution through ImageVault's built-in sharing feature. This allows both you and your external stakeholders to use the media bank in a smart way, which makes your workflow more efficient.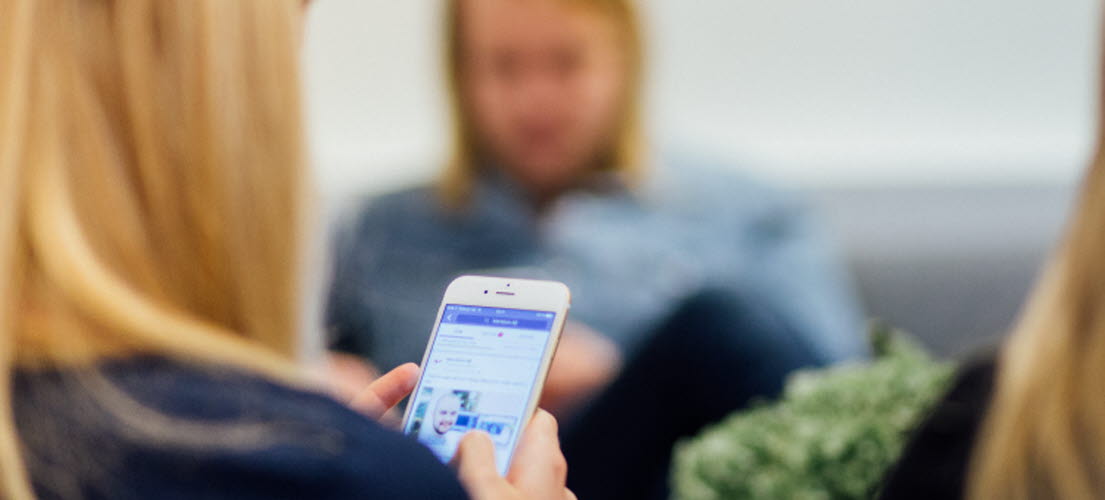 Edit and publish
With ImageVault DAM system it is easy to edit and publish your digital media on your website. With the built-in crop/zoom feature you can easily adjust your images. When publishing media in Episerver, SiteVision and SharePoint you can also use the predefined templates to create galleries, portfolios, slideshow, etc. without the editors having to care about stuff like file format, size and resolution.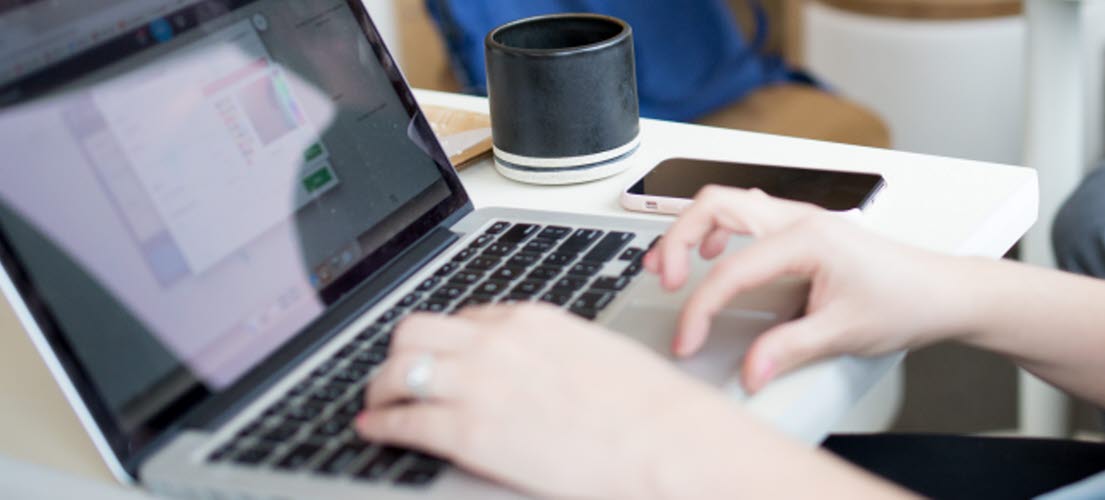 Publishing media in other programs
If you wish to publish media stored in ImageVault to a program where we currently have no complete link, you can use the ImageVault API to create support for this. Or instead, let us help you. Contact us through our ImageVault Expert Services and we will happily discuss a solution that fits your needs in the best way.
Today we already have a number of ready connections to the most popular and most widely used programs, such as MS Office and Adobe.