Antidoping Norway
Antidoping Norway is using ImageVault to archive and categorize a large number of images, and the experience with the program has been very good.
ImageVault has made it easy and quick to share images with both internal and external stakeholders, and the ability to choose from multiple image formats has helped us to effectively download images for specific purposes.
ImageVault is user-friendly, intuitive and requires very little training before it can be used. It is a great tool for both big and small tasks in everyday life.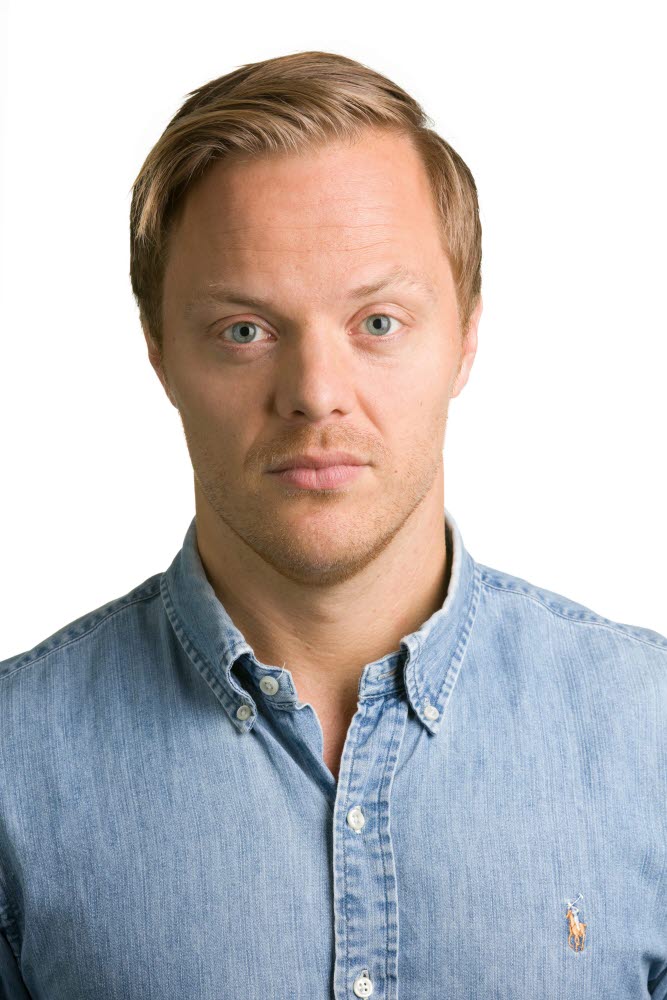 Lars Vestad
Communication Advisor, Antidoping Norway